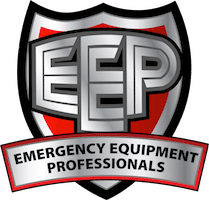 Emergency Equipment Professionals is comprised of a highly dedicated and knowledgeable staff, spread among four locations in the Mississippi and Alabama region. At the helm of EEP are owners Jeff and Mary Kuntz. With over 30 years serving as a firefighter, and over 20 years selling 1st responder products, Jeff Kuntz is committed to bringing EEP's customers quality, dependable products that are backed up by a service department you can rely on. Thoroughly educated in the sales and service of 1st Responder products and vehicles, our employees are also experienced in using, purchasing, and living the life of those we provide for. We are all passionate about the jobs our customers do because we have done them as well.
With over 50 employees and growing, our mission at EEP is to work hard to make sure our customers are safe so that they can go out into our communities and keep us safe as well. It is an endless cycle that we are extremely proud and honored to be a part of. We also strive to give back by sponsoring our local professional organizations, such as Fire Chiefs Associations, Police Chief Associations, and EMS Associations. We believe in the power of community and self-sacrifice, which is why we connect with and admire our customers so easily.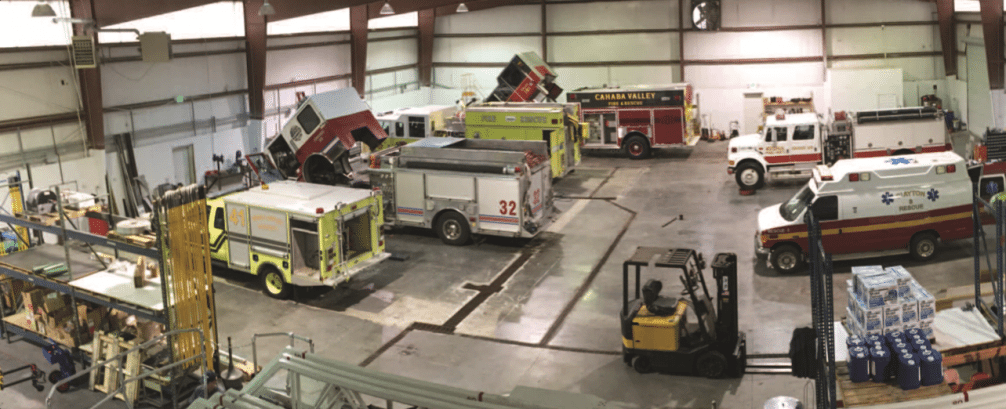 A Sales and Service Team Dedicated to Your Success
Let's get right down to it: every day, our customers are risking their lives to save others. That is a heavy responsibility to have, so we take it very seriously when providing options for emergency vehicles and equipment to these brave individuals. At EEP, we believe in only representing the safest and highest quality products to our customers so they can focus on the important tasks of the day. Worrying about the integrity of the equipment and vehicles you are using should never be a concern when you purchase from EEP.
We also strive to make ourselves conveniently available to the areas we represent, which is why we currently have four (4) sales and service locations, including Horn Lake, MS; Richland, MS; Pelham, AL; and Mobile, AL. Our primary sales area encompasses Alabama and Mississippi, which includes sales for Pierce Fire Apparatus, Braun Ambulances, and Demers Ambulances. We also provide all types of 1st Responder products in Alabama, West Tennessee and Mississippi.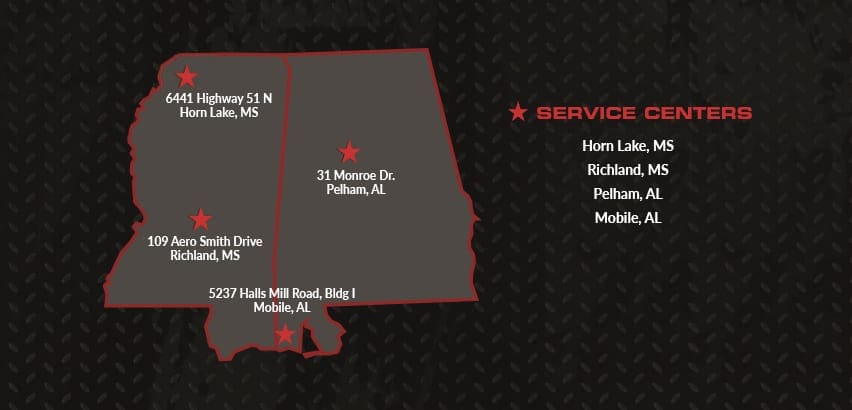 After the sale, EEP does not leave our customers to struggle through any problems or issues that arise with their emergency vehicle or equipment. We are committed to bringing you only the highest, most professional level of service, so if there is ever a concern with something you've purchased from us, we are only a phone call away. We understand that your job requires dependable equipment, and we have an experienced and understanding service staff that works tirelessly to make sure your department is back up and running as quickly as possible.
Ready to talk more about your department's needs with EEP? Fill out the easy contact form on this page or give us a call at 866-764-1822. We are ready to help.