Emergency Equipment Professionals prides itself on only representing the highest quality brands in the emergency vehicle industry. We've done the research so you don't have to. The manufacturers we currently represent produce some of the safest and most dependable emergency vehicles on the market. If you are looking for quality ambulances or fire apparatus for sale, look no further. We represent Pierce Fire Trucks, Braun Ambulances, Demers Ambulances, and Crestline Ambulances in the state of Mississippi, Alabama, and Tennessee (except Pierce). Learn more about the manufacturers we represent below.
Pierce Fire Trucks: The smarter the equipment, the safer the firefighter. Pierce is constantly researching and engineering newer, more effective ways to fight fire and manage fleets. Through direct involvement with firefighters and relentless product testing, we deliver the industry's top-performing innovations for today's top-performing responder.
---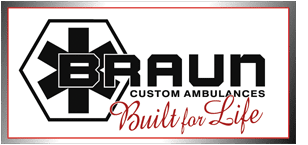 Braun Ambulances: At Braun Industries, Inc., building custom handcrafted ambulances isn't just a business, it's a way of life. For 42 years, Braun has been family-owned and operated. Transitioning from one generation to the next, they have passed on their accumulated knowledge, experience and skills to become a leading ambulance manufacturer. The result is a company that knows where they've been and where they are going.
---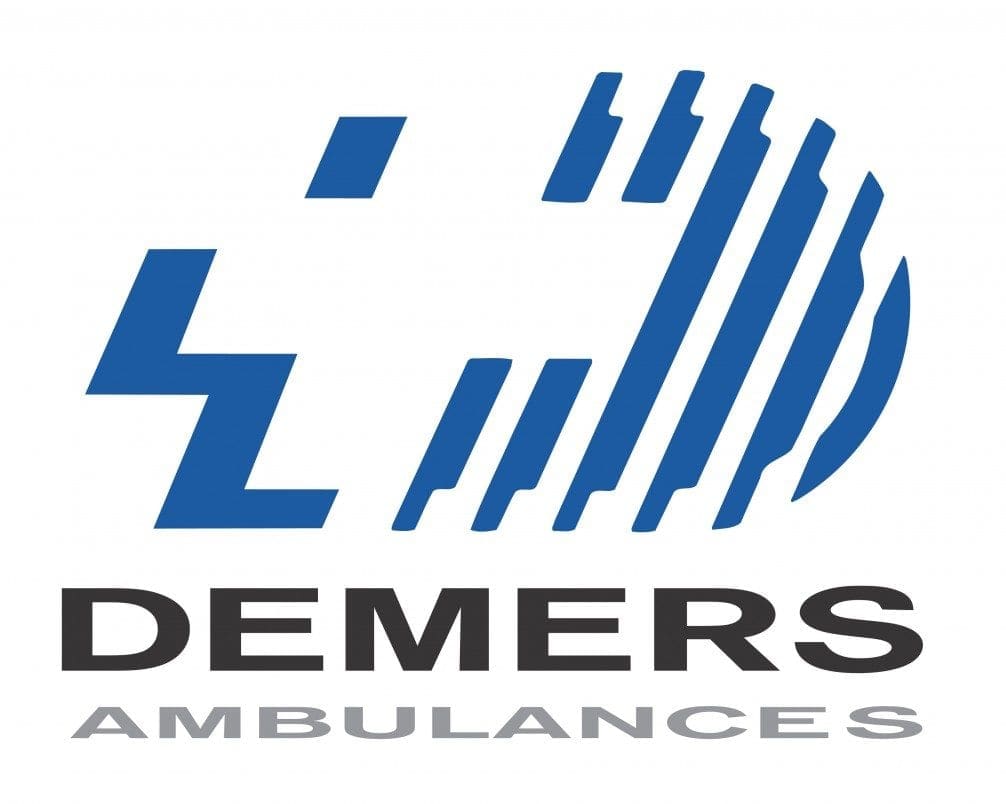 Demers Ambulances: Demers Ambulances is one of the largest firms in North America and is the Canadian leader in ambulance design, manufacture and distribution. Demers Ambulances benefits from over 50 years of success with more than 15,000 ambulances sold to customers in over 20 countries in North America, Latin America, the Middle East, Africa and Europe.
---

Crestline Ambulances: Since 1975, Crestline has manufactured the safest and most durable ambulances and specialty emergency vehicles on the road today. Their mission is to manufacture and distribute specialty vehicles and products that offer the best in value in terms of quality, performance and safety for their customers.
If you are interested in learning more about the new emergency vehicles we sell, reach out to us by filling out the easy contact form on this page or giving us a call at 866-764-1822.