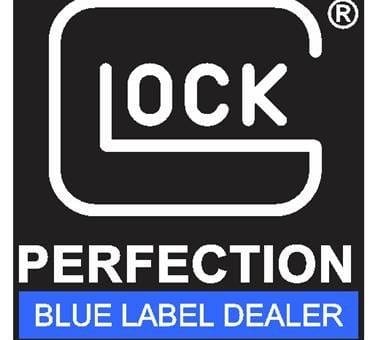 Posted by Jeff Kuntz
On July 18, 2016
emergency equipment professionals, Glock
Emergency Equipment Professionals, Inc. is proud to announce that we are now a Glock Blue Label Dealer at our Horn Lake, MS location.  Glock's Blue Label program makes their products available to first responders at a significant discount.  (Valid agency ID required.)  For more information contact us at info@eeproinc.com.
Read More